We have worldwide Clients & Partners
Our agency has clients around the world, giving us the ability to connect you with top talent from various industries and backgrounds.



GLOBAL HOSPITALITY PLACEMENT AGENCY is an innovative and ambitious recruitment agency that endeavors to provide a convenient, dynamic, and responsive experience to our clients, with strong recruitment skills that makes us the best partner to assist any company in delegating the perfect candidates for the right job.
Global Hospitality Placement Agency is a legally licensed company by the Department of Migrant Workers (DMW) with license No. DMW-011-LB-03072023
Are you looking for a new adventure? Consider working abroad! Working in a foreign country can provide you with a unique opportunity to expand your professional skills and gain valuable cultural experience.
Join our community of talented professionals by applying for a job today!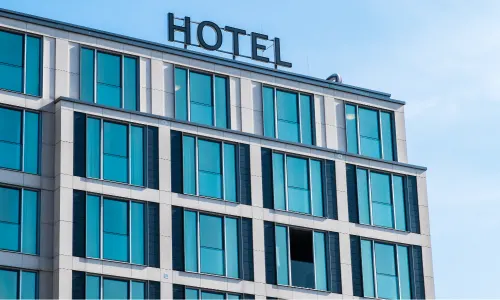 HOTEL
Four Season – Macau
Wynn Palace – Macau
Galaxy Hotel – Macau
La Cigale Hotel – Qatar
Haku Life – Japan
RESTAURANT
Applebees Restaurant – Qatar
Burger King – Qatar
Ageed Fastfood – KSA
Al Mays Catering – KSA
Promer foods and services – Qatar
CLEANING COMPANY
Eastsun Cleaning Agency – Macau
Cougar Services – Qatar
Fino Services – Qatar
Al Moguz Hospitality & Cleaning Services – Qatar
Seven Star Hospitality & Cleaning Services – Qatar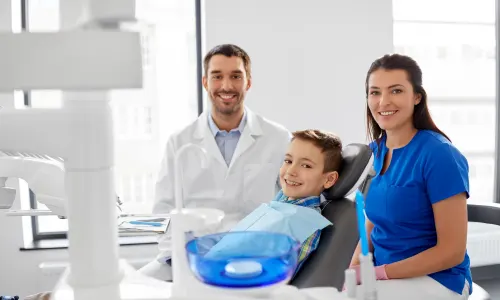 HOSPITAL & DENTAL SERVICES
Al Wehda Medical Center – Qatar
Liberty Dental Center – Qatar
First Dental Center – Qatar
Ghassan & Pharaon Hospital – KSA
EDUCATION
IQRA English School Education Projects – Qatar
IQRA English Preschool – Qatar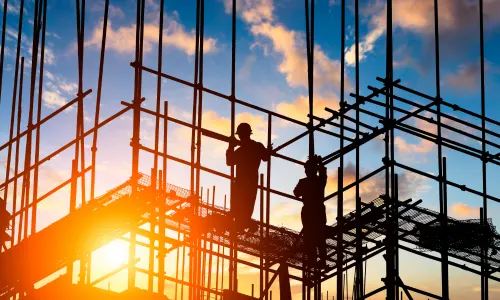 CONSTRUCTION
Imar trading & Construction Company – Qatar
Midmac Contracting Company – Qatar
Construction Materials Company – Qatar
Al Musaire Trading & Contracting Co. – Qatar
Globar Arts – Qatar
Industrial Arts – Qatar
OPERATION & MAINTENANCE
Defaf Al Khaleg For AC Repair – Qatar
Mogeza For Aircon & Cooling – Qatar
HEAVY INDUSTRIAL PROJECT
Arabian Pipeline Company – Qatar/KSA
HEALTHCARE
Caretaker – Taiwan
Caregiver – Canada